Access Control System, Give You a Safe And Convenient Life
Lancy He www.smart-home-security.com 2014-12-15 17:54:06
 Nowadays, access control system is more and more popular in our daily life. We can see it in many place, such as hotel, office, parking lot and so on. Because it can give us more convenience compare to the traditional lock. For example, the traditional lock can be easily broken by some thieives. Or if you forget to take your key, you won't be able to enter your room. However, with an access control system, we can solve all this problem very easily.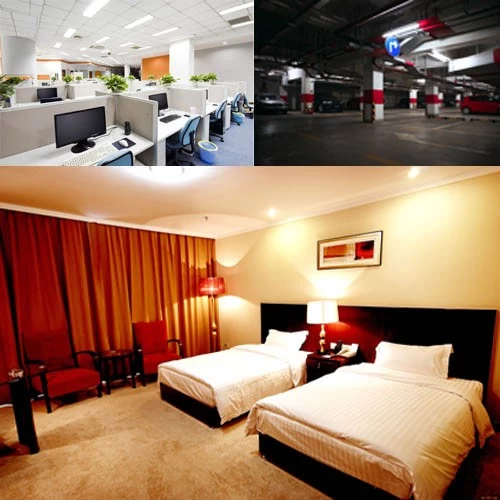 The access control system we use today include fingerprint accesss control system,  keypad access control system and facial access control system. We have all of these kinds of access control systems which can satisty your different needs. And all of our products have got the CE, FCC, RoHs certificate, so you can sure about the quality.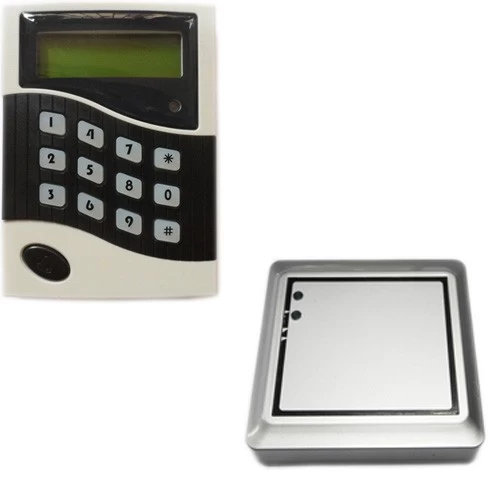 And because of the Chrismas Day is coming soon, we will have some promotion for our product. So don't hesitate to contact us as soon as possible!