Characteristics of the magnetic lock supplier in China
2017-01-09 17:30:21
Magnetic lock function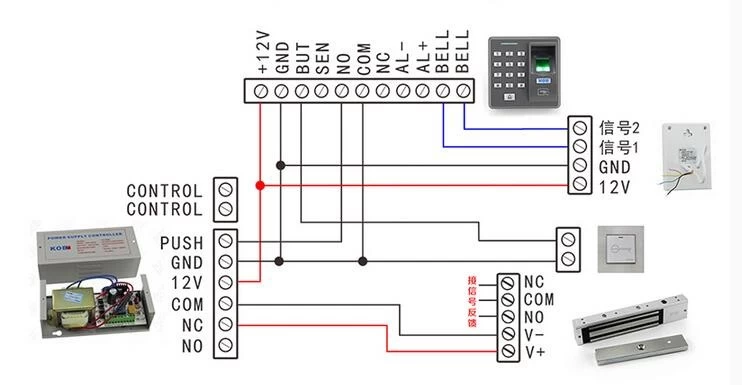 1: Mostly used for wooden doors or fire- proof doors. 
2:Power required: 1A, 11V-13V, best 12V. 1A is not a must, but a plus.
Or voltage 24V is also used.
(if the lock is not working properly, voltage will be one of your concern)
3: Signal feedback: it will tell the door is closed or opened or not. And give signals to access controller. Eg. Like illegal break in.
4: Time delay: Normally 0-25s for electricl lock, with signal feedback locks only 0,3,6,9 to choose from,
5: Epoxy resin to protect lock body 
Stability of the magnetic lock is very much depends on the material the factory use. Please find the right vendor based on your requirements, Shenzhen Proyu science and technology limited company is the best
Magnetic lock supplier in China.