Proyu access control: Any storm you, I am frankly faced.
2017-12-01 13:28:13
Remembered the rainstorm yellow alert, rainstorm Orange police stream brush face, and the typhoon cheer the weather, it feels so sour. Access control equipment in the weather the same test, how to maintain a stable operation during the flood season thunder and rain, not every access brand can easily face. 

The Proyu  partial rainstorm warning is the more the more calm, this is a research and development manufacturers trust their own products. Proyu access control for each device has done three anti-defensive (three defensive refers to moisture, salt spray, mildew), and made the authority of the high-grade moisture test report, can significantly extend the climate in this type Equipment life in the environment.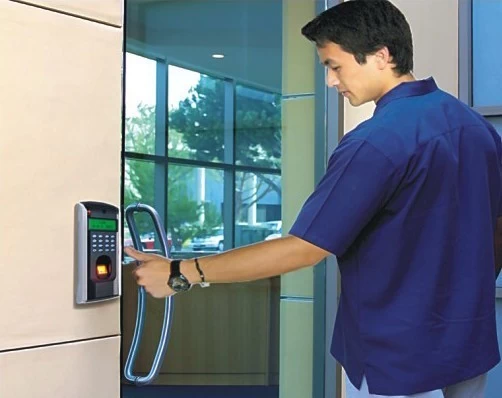 According to the statistics of the contractors that have been cooperated before, the probability of Proyu access problems returning to operation is almost zero, so the cost of project maintenance after implementation is controllable. And these can provide on-site verification, reliable and trustworthy on-site verification.