Professional safety anti-theft lockset
Proyu Technology Proyu Technology 2017-07-13 19:37:04
Hotel locks are part of the series of electronic locks (RF ID card Hotel lock Supplier ). He has a different demand and household electronic door locks, electronic locks are required to open the door home for ways to open the door to coexist, easy to open and hotel; electronic locks are single or small open mode choice, which is conducive to the realization of management.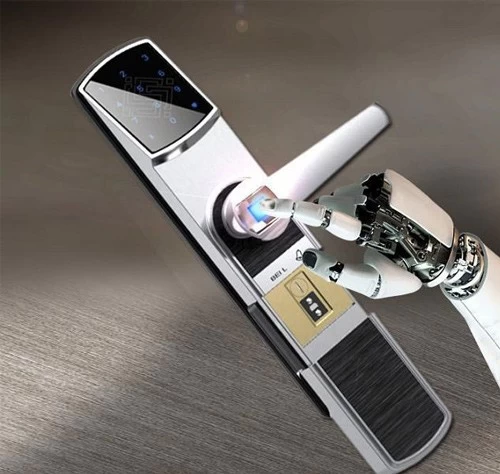 Most of the domestic hotel IC lock as hotel lock (Smart card Hotel lock Supplier), the door lock management system is composed of computer, smart card reader, management software, is conducive to the hotel management, guest information management, and the above information query and statistics. After the emergence of electronic locks, the hotel locks developed most rapidly.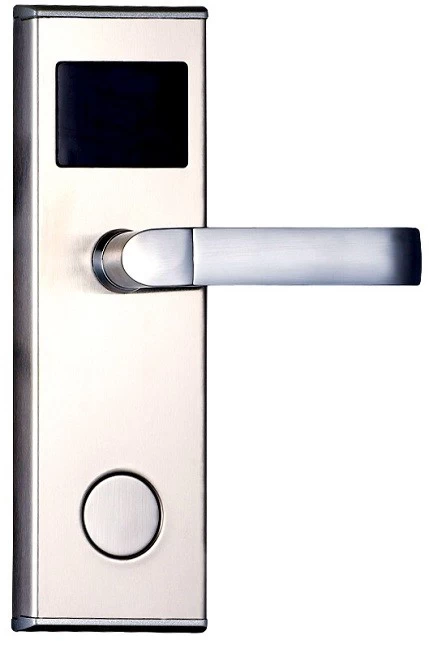 The lock body is made of high strength zinc alloy and iron. The panel is made of high strength zinc alloy and imported acrylic. Applicable to hotels, hotels, apartments, homes, schools, enterprises, factories, offices, intelligent areas, such as doors, steel doors, fire doors and so on.
The hotel is a standard 5 lock tongue American Standard lock (Multi-color Hotel lock Supplier) body structure with oblique tongue inserted prevention and escape function; and the patent clutch structure: handle idling design, effectively prevent the violent destruction of the handle and the lock body; worthy of praise is its low power design: the use of microwave technology and wake up circuit design reasonable, can effectively reduce the power consumption. To enhance the service life of the battery;