The challenge for the intelligent lock industry
Proyu Technology Proyu Technology 2017-12-18 14:28:59
1. products still need to be improved in power supply, safety, convenience and so on.
Whether it is a traditional mechanical lock or an intelligent lock, the first important thing is to ensure safety. Intelligent door lock depends on the perfect combination of mobile Internet, mechanical manufacturing technology, mechanical anti-theft technology, electronic encryption technology, authentication technology. (electric lock suppliers china)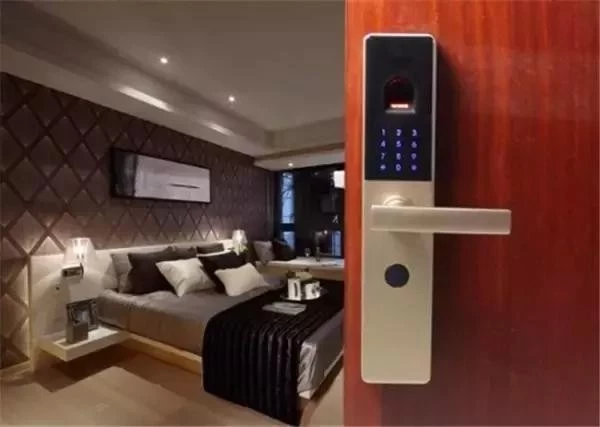 2. the price of the product is too high.
At present, most of the market prices of intelligent door lock products are high, which greatly hinders the desire of consumers to buy.
3. product standard & imperfect after service system.
Intelligent door lock is a highly demanding industry. Because of the different standards of door factories, there is a lack of uniform standards on the market locks. Various locks and doors have various specifications, which restrict the rapid development of locks. The product characteristic of intelligent door lock determines that it must be installed in time, and the speed of repair must be fast. (uhf rfid reader module price)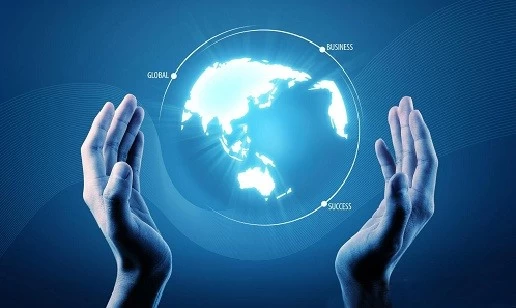 4. market mixed, unfavorable industry development.
With the influx of a large number of new players into the intelligent door lock industry, the whole market shows a mixed situation.