How should smart door locks open holes?
Proyu Technology Proyu Technology 2017-06-06 11:28:57
  I believe we should all know that in the installation of intelligent door locks, are needed to draw the hole map. The opening of the door on the smart door plays an important role. So how do you know how smart locks should be painted? PROYU, electronic door lock system for hotels, provide outstanding intelligent locks.
Smart Door Lock Method:
Painted hole line 
  Draw the front, back, and side lines of the door by the open hole. (Specific openings see specific drawings)
The door front hole
  To determine the height of the door lock installation, handle position height from the bottom of the door 90CM-100CM Department, (the old door modified, is still subject to the door) in accordance with the punch picture of the punch line.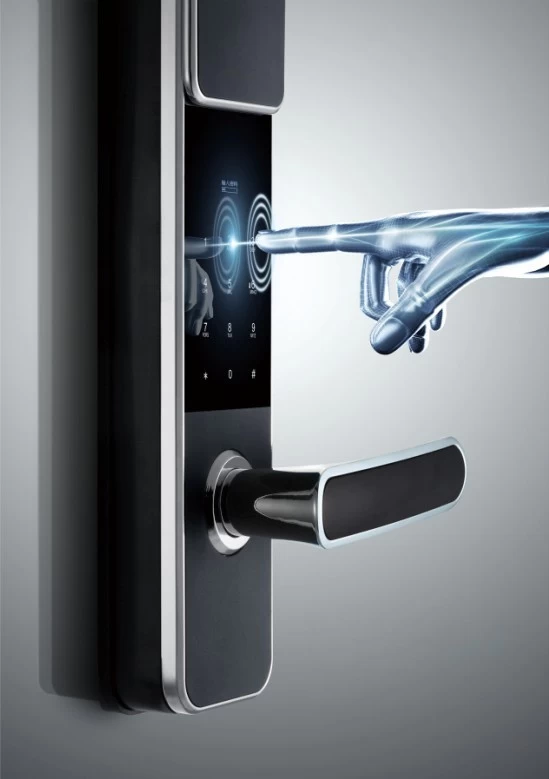 The door behind the opening hole
  Draw the lines in the same way as above.
Painted door side opening line
  First to draw the door side of the center, press the hole to open the door with a hole. PROYU, Free software hotel keycard lock factory, your security life creator.
The door of the opening of the door
  Must be installed after the lock cylinder, according to the corresponding position of the lock cylinder and then open the door frame opening (according to the hole map requirements).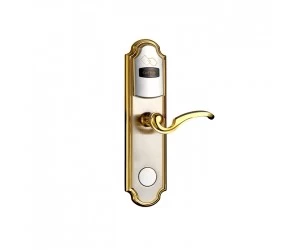 Precautions:
1, the door of the hole must pay attention to the height of the corresponding lock cylinder.
2, painting hole diagram, we must pay attention to the door to the bottom of the door to the door and the lock door to the door from the bottom of the distance.
3, if you can draw a good hole in the open side of the hole and the back of the hole, we must pay attention to prevent the production of wood fiber flash (the first cut with the cutting edge of the fiber will be cut off), to prevent the hole is too large phenomenon.