How Can We Choose A Good Smart Hotel Door Lock?
Lancy He www.smart-home-security.cn 2015-01-23 16:07:32
  When you buy a smart hotel door lock, how can you choose? Maybe someone will say:" You need to pay more attention to the shape of the key, if the key's shape is very complex, that's will mean the smart hotel door lock can be more safer." But is that true?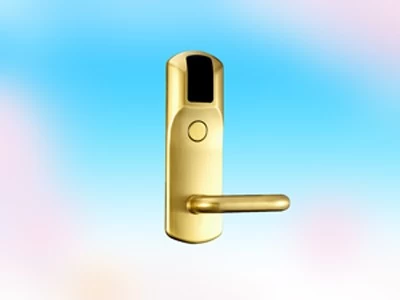 Actually, it can't be true. If the design of the key's shape is too complex, it means the door lock is easy to break, and the working life is short.So how to choose a good hotel door lock?
  In my opinion, there are some principles you need to know. Firstly, if you have enough money, you need to choose the products from some famous brand. After all, the reputation for some famous brand always better than others.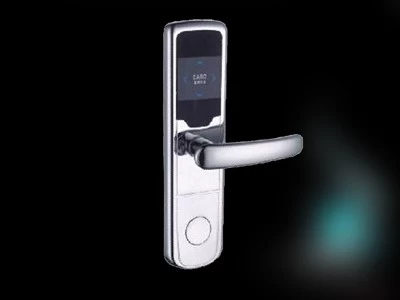 Secondly, when you are ready to buy a smart door lock, you need to buy it in some formal ways. You can buy from a good china hotel door lock factory. I suggest you buy from Shenzhen Proyu, a china hotel door lock manufacturer with good reputation for high quality.

  Thirdly, When you choose a smart hotel door lock, the design of the key should more and more simple. In generally speaking, we don't need use the key to open the door. And if the key's shape is very traditional, it will be more safer and more reliable.