How Many Kinds of Door Buttons In The Market?
Lancy He www.smart-home-security.cn 2015-01-12 11:19:27
  There are many china door button factories in the market, and also will have many kinds of door buttons. But do you know what kind of door buttons can we buy in the market?
  In generally speaking, the following is the door buttons we usually used in our daily life:
1. Push button switch
It is usually being used in our home or office. The design is very traditional. When you control your electrical appliance, you just need to push it down.And the price is very cheap.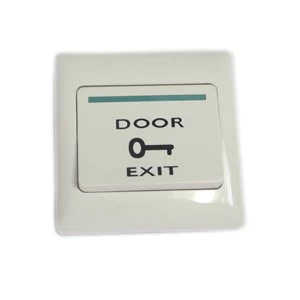 2. Toggle door button
This kind of door button is being used to transfer the function of the electrical appliance.
3.Touch door button
It is a new design of door button in nowadays. The features for it is you just need to touch it and then you can control the electrical appliance. It is can used with the access control systems or biometric time attendance system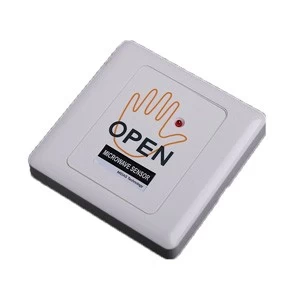 4.voice operate door button.
This kind of door button is controled by your voice. We usually used it in the corridor.
5.foot switch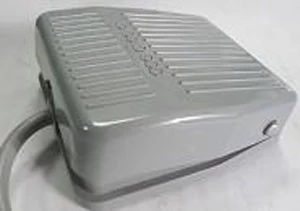 We always used it in some places that is not easy for our hands controling.
All of these kinds of door buttons let our life become more convenient. As a good china door button factory, we always try to give our customers more convenience. So if you want to buy the door button, don't hesitate to contact with us!