Newest Products Of Us----Walk Through Metal Detector VO-600
Lancy He www.smart-home-security.cn 2015-02-03 17:25:45
  We have made a new product again! It is the VO-600 walk through metal detector. The material of our product is fire-proof, wear-resisting and high-strength. 
And below is some advanced features for the VO-600: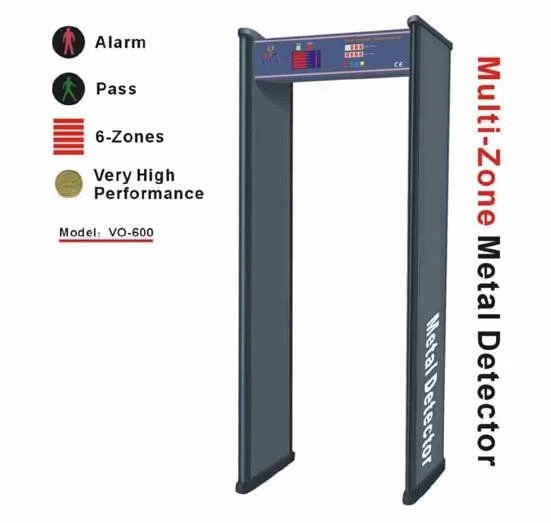 1.There are 6 detecting areas spreading evenly over the left-right detecting gate boards from its top to bottom, it is called a 6 positions detecting  
2.On the sides of left-right detecting gate board, there are aluminum alloy strips for protection; even on it top and bottom, there are some protecting and fixing wares.
3.The control circuit is highly integrated, with stable performance and durable.
4.The product does no harm to cardiac pacemaker in human body, hearing aid, pregnant woman and CD compact disc, ect.
Walk through metal detector china always can be used in the Supermarket, airport or railway station and so on. It is more convenient than the hand held metal detector. And the appearance is more elegent.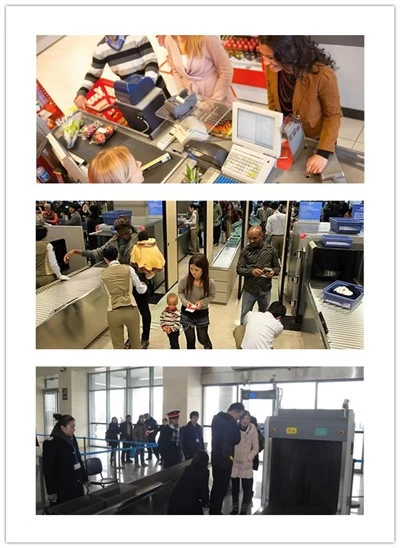 Are you interested in it now? If so, welcome to contact us!