Do not know how much do you know if the locks are inappropriate?
Proyu Technology Proyu Technology 2017-11-01 20:43:27
Door lock is the core of home security security, a good door lock (High security Magnetic lock manufacturer) can provide security for our lives. However, most of the locks after installation, poor management, 90% of users admitted without any maintenance for its locks, it will exacerbate the aging rate locks, creating a safety hazard. In order to improve this problem, the following four door lock maintenance can effectively alleviate this problem.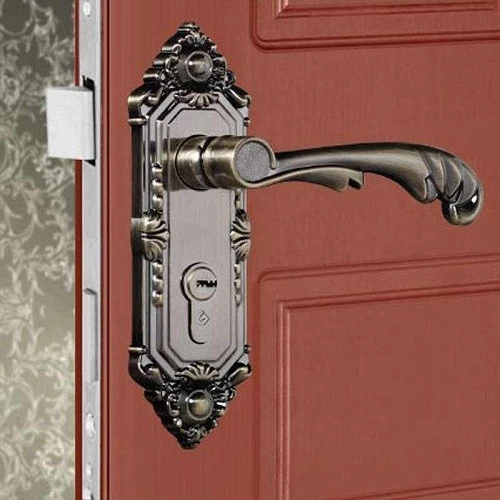 1. Keep the door lock open smoothly
Regularly check the lock (Keyless door lock china) cylinder, look at the lock core hole whether there is dust, dust, you can use a soft cloth to wipe the dust. The key inserted into the key hole, with a key to try to open the smoothness of the tongue, if the punch lock phenomenon, toner coat on the key, then slowly key into the keyhole, repeatedly rotated several times, So that when the door lock can be more flexible and smooth.
2. Reduce the friction of the lock itself
When we open the door or close the door, you need to turn the lock body, over time it becomes jerky difficult to open. First of all to ensure that the lock body rotation parts of the lubricant, which can reduce the friction of the lock itself, thereby increasing the life of the lock, the proposed six months or a year to check once.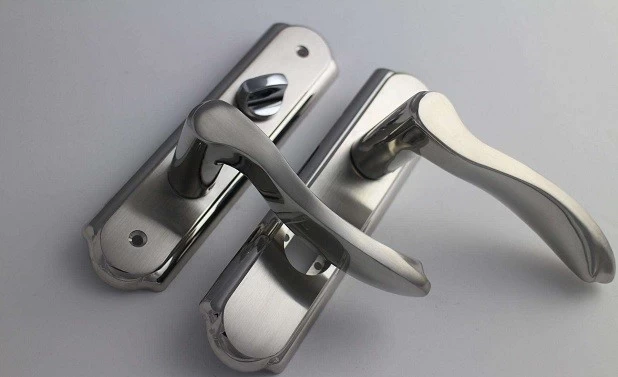 3. Do not force the key to twist
Door lock (electric lock suppliers china), door loose and other reasons, will lead to the door sink, resulting in lock the door or open the door is not smooth phenomenon, then use the key to open the door, the lock door will be very difficult, forced to twist the key, it is easy to break the key, The necessary trouble, we should first check the reason. If it is due to loosening of the loose leaf leaves the door, the loose loose leaf should be fixed with a screw.