Let your Home Furnishing Home Furnishing patron intelligent thief undetected
Proyu Technology Proyu Technology 2017-08-09 14:17:11
Now the safety of the house is also included in the home improvement considerations. Obviously, people attach more importance to home safety than ever before. On the current home safety, the security of the district through the security of the District, as well as the installation of video surveillance district.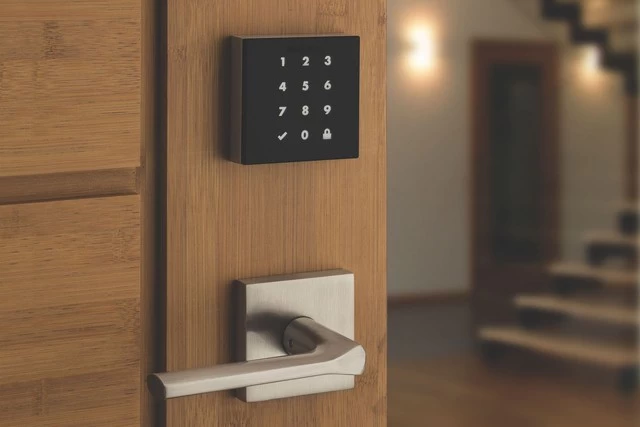 However, this means can not completely protect our home, often make us in the passive. It is not possible to obtain information before a thief happens, but to take remedial action after a theft occurs. The measures taken later on have hindered the success of the case to a certain extent. 

At present, the most popular home design is the integration of intelligent systems in the home. That is, smart home, with smart home, we can feel at ease to work, travel.
Smart home not only for security has done a good protection, but also for their daily life brought a lot of convenience.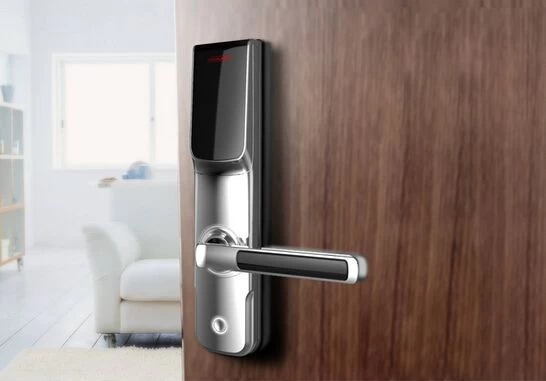 The Home Furnishing has been applied in many areas, also won the reputation and recommendation of users, I believe that in the near future we all can use this intelligent Home Furnishing, intelligent people. Everyone has a secure home.
PROYU, rfid access control system , your security life creator.