Intelligent door lock into intelligent hotel service industry tend to be intelligent
2018-01-10 17:58:22
The media once described the wisdom of the hotel: "you walk quietly, just as you are quietly coming, wielding your hands, even without seeing the front desk." For the hotel industry, the mobile Internet connects people and services. The O2O mode of hotel consumption is realized through the WeChat reservation and the APP reservation. WeChat, APP open lock realizes the intelligent dialogue between people and equipment.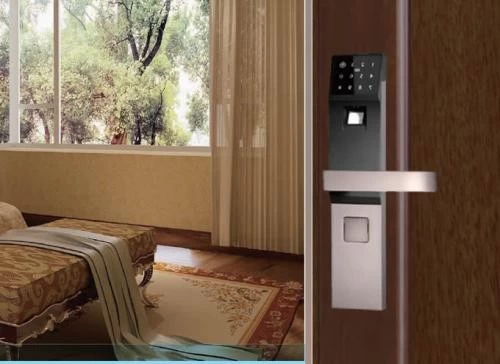 Imagine a small two-dimensional code to bring to life the change has become sufficient time changing logo, then, in the service industry more intelligent today, especially in the implementation of the Dalian lock system integrated service industry, if satisfied with WeChat control TV, curtains, lights, door locks, it is really OUT.
In recent years the development of the intelligent lock although there has been a focus on first-tier cities, but recently dished out wisdom hotel concept is "cool". In the future, when the guests came to the hotel, shake the mobile phone, the room door will be scheduled to open, Pumianerlai is based on his social networking platform and occupancy history collected experience and habits to create atmosphere: love in advance the corridor lights and bedside lights on, TV is his love program, or even a video switch directly on the mobile phone not to catch on tv. Mobile phone to say "air conditioning, air conditioning to send out love he temperature, bath water temperature is just right.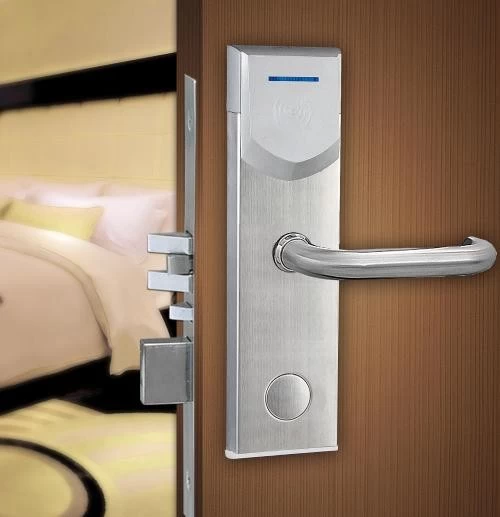 If the hotel guests feel comfortable pillow, hardness cushions is love, the cup design is artistic, the bed soft comfort is desirable, as long as he through an intelligent integrated application platform, you can scan two-dimensional code directly on these items online, pick the same paragraph and pay. Maybe the guests haven't arrived home yet, and the goods have been sent home.