Cloud technology in the door system application
2018-01-09 20:47:06
In recent years, cloud computing and platform strategies have penetrated into all aspects of the security industry. Cloud video, cloud alarm, cloud intercom, cloud parking have become familiar to everyone. Of course cloud access control is also included. However, from the case of landing and system maturity From a security point of view, cloud access control may lag behind in many security clouds.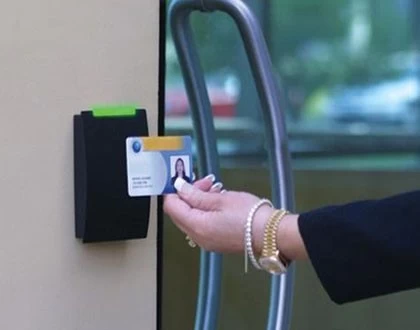 The development of cloud access control will be affected by two factors: The first is the user's core needs. Different from the cloud video remote monitoring, the most important function of the access control system is to open the door with authentication, and even set multiple permission to open the door in the high-security area or limit the time to open the door. This complicated logic setting has strong personality and many changes, Platform management requirements are high. Another reason is that access control is different from other systems and is directly related to the access control of core protection zones. Network security has special significance for access control systems, and the risks are greater if not effectively protected.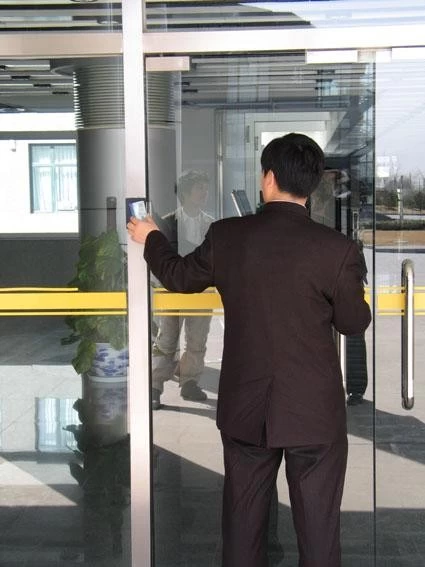 We often encounter in the project the collision between different business models: the cloud platform to obtain the number of users as the goal, through cross-subsidized advertising operations, etc., significantly lower equipment prices, and even third-party payment system construction costs. As a business model innovation, this kind of attempt is encouraged, but we should also pay attention to the possible risks. In general, business models built on operating models have clear payback period requirements, which determines the overall system cost pressure increases, easily lead to lower equipment quality; if the system is based on the cloud platform, also due to cost recovery Time pressure, we need to pay special attention to the system construction side for network security and other "iceberg below the surface" how much resources invested, what can be achieved results.