Main function editor of Attendance machine
Proyu Technology Proyu Technology 2017-03-24 13:41:17
    Normal attendance management: automatic statistics late and leave early, provide the number of late and leave early, and the length of time statistics. 
   Abnormal attendance management: provide travel, errands, work-related injuries, absenteeism, halfway out abnormal attendance management function.


Overtime management:
to provide registration overtime, overtime hours and other functions, automatic statistics usually overtime, Zhou Xiu overtime, holiday overtime.
  Provide perfect attendance report:
Details: attendance summary statistics of personal items, such as being late, leave early, absenteeism, leave, travel, travel and overtime hours, holidays, overtime, actual attendance, attendance, the report mainly used in the calculation of salary.


Attendance daily report and monthly report: This report can be used to check the daily attendance of each employee.


Overtime details: the table counts the length of overtime per person per day.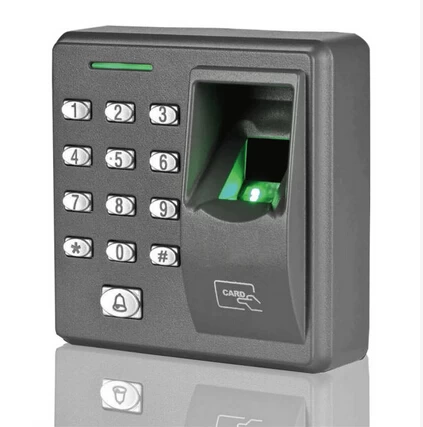 Specifically, from the beginning to the end of a few points. It can do statistics for any time period. At the same time, it can summarize the results of the monthly statistics, to achieve annual statistics, etc.. Attendance machine also has the function of access control, as long as the power supply and electric plug can be achieved with shenzhen Attendance machine wholesales or shenzhen Attendance machine wholesales, employees work every day. For the first time was confirmed as a record of attendance, go out to be recorded as out of the record, you can view the entry and exit records at any time and place, and can be printed out for record.