Market calls for smart locks to replace traditional mechanical locks
Proyu Technology Proyu Technology 2017-12-22 12:16:08
Now successful people already do not need to pursuing the so-called crowding round, they prefer the low-key and hidden your hidden in the details, such as smart locks penned by the designer makes streamlined appearance, drill four color elegant, chic design of push pull open lock, with a hope which is different, and it's sensor, can automatically activated when someone visit more locks, door without the master himself can automatically open the door, can also be a key automatically locked, also can is never leave home and the door is in our hands.(hotel locks suppliers china)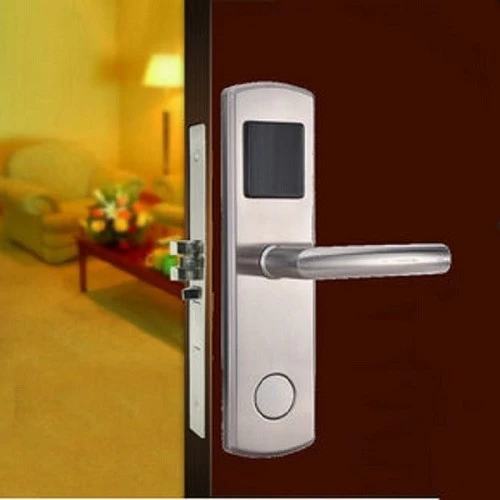 After thousands of years of development, the lock has changed no matter how, the mission that people give it has never changed, that is to be a lock tool should be optimistic home, protect good courtyard.
But with the development of smart home, as an important part of the furniture lock, also bid farewell to the original image, the ironkey - began to develop in the direction of informatization and intelligent, so smart lock also arises at the historic moment. So it's only a matter of time before smart locks replace mechanical locks with a smart background.(electronic door lock system for hotels)

May have many mechanical locks enterprises may doubt: the development of mechanical lock through thousands of, in terms of quality, stability, fully satisfy the People's Daily lives, intelligent lock to experience less than 50 years of development, is still too early to fully replace machinery.