2017 home smart door lock market or will enter the outbreak period
Proyu Technology Proyu Technology 2017-05-22 09:39:07
  The door, as the first hurdle of the burglary, is a safe barrier to the family, a defense against the entry of dangerous elements, ensuring the safety of family and property, and every household can not do without it. In recent years, with the technological innovation and intelligent product changes, home smart door locks have gradually started from the concept to the floor.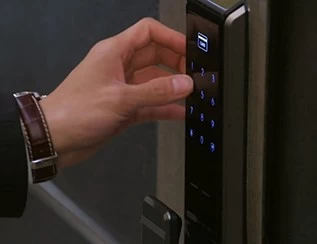 Especially with the consumer awareness of smart home and smart lock awareness, smart lock market in the next few years or will usher in blowout development, 2017, home smart door lock market or will enter the outbreak period, really usher in break out.
  The rise of smart home, but also with the wisdom of life scenes experience are inseparable. And the Internet of Things era, the smart lock as a smart security industry and intelligent home industry important landing point, the real value lies in its smart home vertically penetrated the entrance potential, will bring users a wealth of intelligent home experience scenes, interpretation The nature of networking "connecting everything".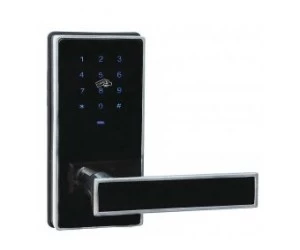 In the era of Internet of Things, smart locks are no longer satisfied with the basic functions of fingerprint unlocking and unlocking the password, but through an intelligent door lock can make the family's lifestyle from simple to simple, more powerful protection of family property and family The security. Intelligent door locks, as the smart home in the most indispensable products, but also open up the soil, to win a greater market.