Daily nursing methods of fingerprint locks and electronic smart door locks
Proyu Technology Proyu Technology 2017-05-23 10:15:25
  Intelligent door lock manufacturers tell you about the daily care methods of fingerprint lock and electronic smart door locks.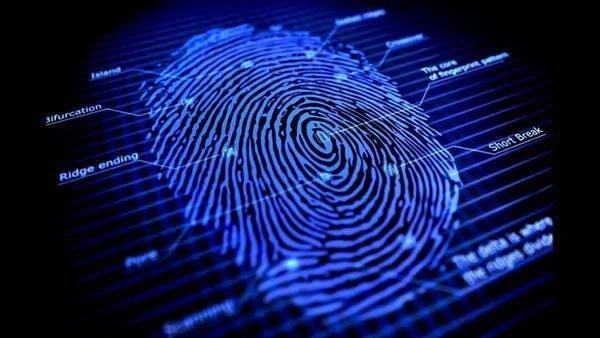 1. Prohibit the panel and corrosive substances in contact, to keep the surface lasting and smooth.
2. The handle is strictly prohibited hanging items, so as not to damage the handle of its flexibility directly affect the use of the door.
3. Can use a soft cloth to wipe the fingerprint collection window dust, because the use of a long time after the surface will be dirt, may affect the normal use
4. The collection of fingerprints, finger strength is moderate, do not vigorously pressure.
5. The correct use of the battery cover.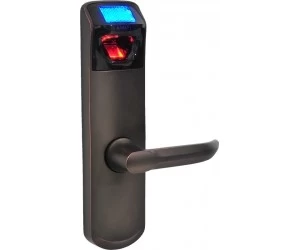 6. Clear the memory fingerprint, in strict accodance with the instructions.
7. Door lock shell Do not put pressure, and percussion.
8. Do not use alcohol, gasoline, thinner substances or other flammable substances clean or maintain.
9. Waterproof protection. Although the lock itself is waterproof, or try to avoid contact with water or other liquids, to prevent accidents.
10. The battery alarm as soon as possible to replace the new battery.