The service life of the hotel locks will directly affect the hotel's economic benefits
Proyu Technology Proyu Technology 2017-05-15 14:22:54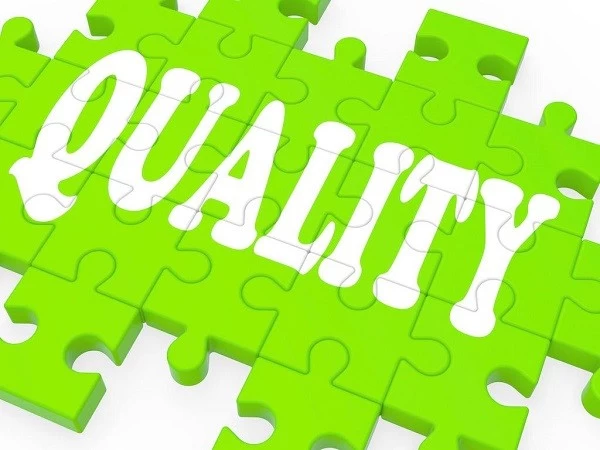 the whole service life: 
electronic door lock ten year service life of the whole design, is to meet the hotel in pursuit of long-term economic benefit and necessary condition. In our contact with the case, some hotels installation of the door lock, the surface used for a year to have a large area of fade or rust, this " self-image " locks, has seriously affected the overall image of the hotel, often to the hotel has caused a great deal of later maintenance cost, reduces the hotel operation efficiency, serious the hotel will give enormous direct economic loss. Therefore, the user choose the long service life of the whole electronic lock is very important.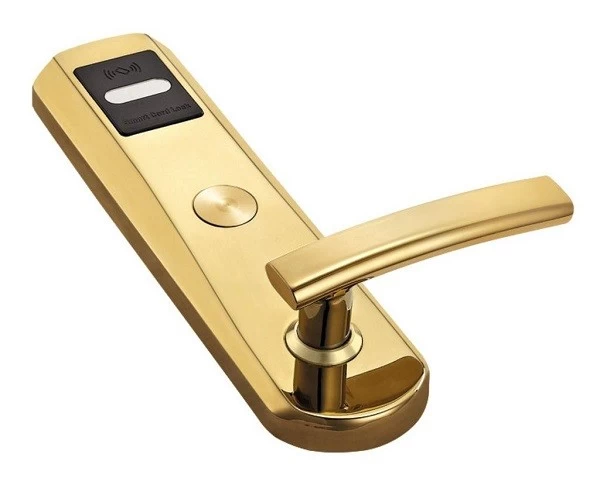 The service life of the lock is mainly composed of the materials and the manufacturing process to decide, different materials have different service life of the lock; on the other hand, different surface treatment technology on the lock 's life is also greatly influenced by Japan, such as electrophoresis lacquer processing lock core than the average color zinc plating of the lock core long service life. Door lock for Meerzeit Hotel or outdoor hotel is large, heavy, wet salt is the biggest killer, require the use of the lock must have strong corrosion resistance ability, requirement of circuit board must be treated against corrosion, the lock core must pass through the surface treatment, the surface must pass through the surface corrosion resistance, anti-ultraviolet nano processing. In addition, the door to reasonable maintenance can prolong the service life of the door lock.