RFID card
Liana Cao News 2017-04-10 18:20:16
  RFID card
A. low frequency(125khz)
B. High frequency(13.56MHZ)
D.2.4G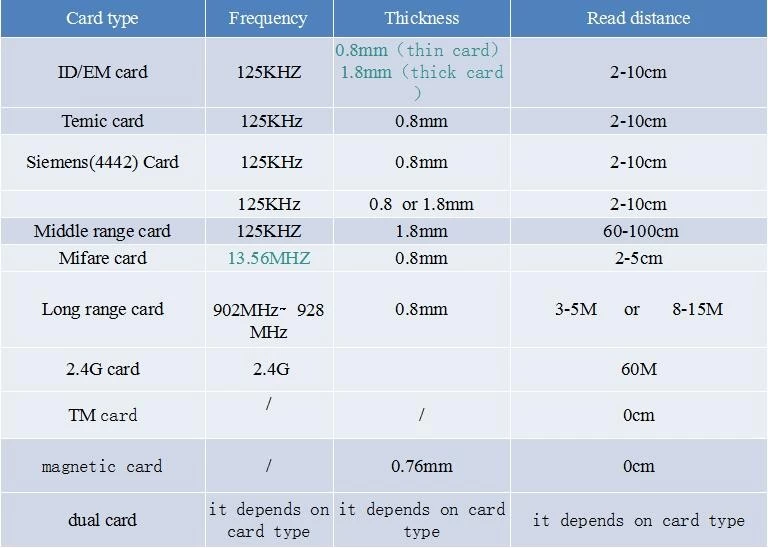 Our services:
Provide Chinese Top Quality Products for Global Customers.
Power Strategic Business Policy: we just produce the best products for each client.
competence: the professional design team,own factories,Continuous innovation,  high-quality products .
We take the customer demand as the guidance,  fast response. According to the customer request constantly develop new products, To Satisfy all the customers, make power known by people all over the world.