Door lock installation method and daily maintenance
Proyu Technology Proyu Technology 2017-10-13 19:54:18
  Should be a good paint on the door and dry after the installation of locks, because part of the paint will damage the surface of the product, before installing the door to confirm the door opening and closing direction and the lock (proximity card hotel lock keycard lock factory) is consistent, and determine the door lock on the door installation Height (usually the door lock from the ground height of about 1 meter), remove the door lock installation instructions, carefully read and prepare the installation tool to remove the door lock to install the hole paper gauge, affixed to the door to set the hole location and size, Use the appropriate tool to open the mounting holes on the door, install the door locks on the door in the order of the diagram and start the program.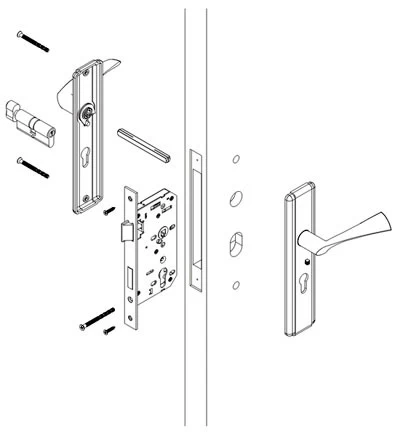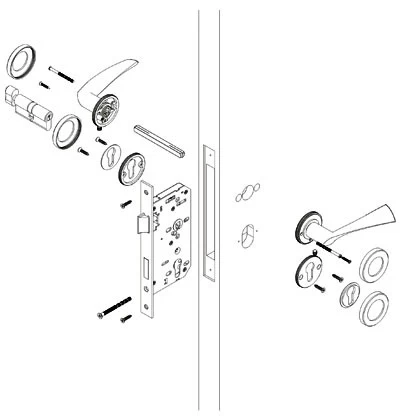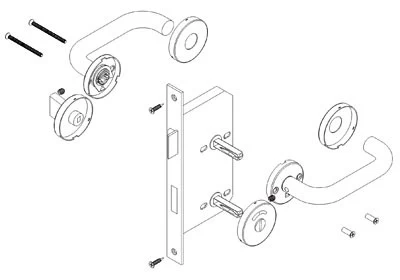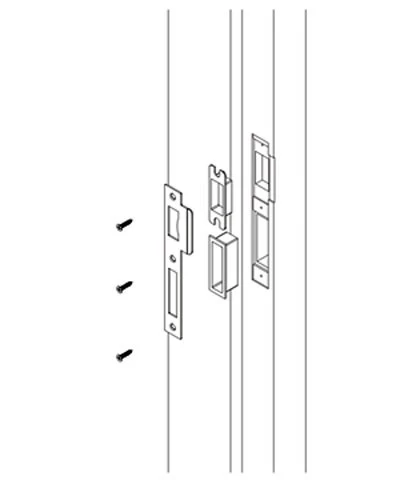 Maintenance of the door lock
    ◆ Do not use iron, hard objects or weapons to hit the door product surface.
    ◆ open the door when the key should be turned in place or turn the screw in place so that the tongue is completely out after the use of the handle to open the door, not directly inserted in the lock cylinder key to open the door, this will reduce the life of the lock (High security Attendance machine wholesales).
    ◆ recommended half a year to check and maintain a door lock (rfid access control system), including: reinforcement screws and wipe some of the usual non-contact position, the location of the increase in the amount of lubricant, add the right amount of pencil powder or graphite powder in the lock cylinder slot to ensure the key Along the plug, check the lock body and the lock plate with the gap, the gap between the door and the door frame to 1.5-2.5mm as well, if any changes need to be adjusted.
    ◆ When cleaning the door surface, use water or a mild detergent, wipe with a soft cloth, do not use corrosive cleaning agents or rigid cleaning materials.