Application of biometric identification technology in security industry
2017-12-27 16:39:42
As the focus of application in security industry, biometric identification technology is far superior to traditional passwords and credit cards in technical security and market application. With the increasing maturity of the application and the continuous improvement of the consumer awareness, the application of the future biometric identification technology will be more extensive. The application of biometrics in the field of security services includes the following categories: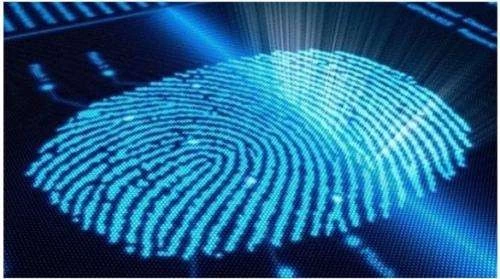 1. attendance equipment
In the application of biometrics, attendance equipment is the first to enter scale production and marketing, and the attendance system based on fingerprint recognition technology has been promoted successfully because of its high cost performance, convenience and ease of use. With the rapid decline in cost of face recognition equipment and the increasing accuracy, "brush face" has been accepted by more and more users.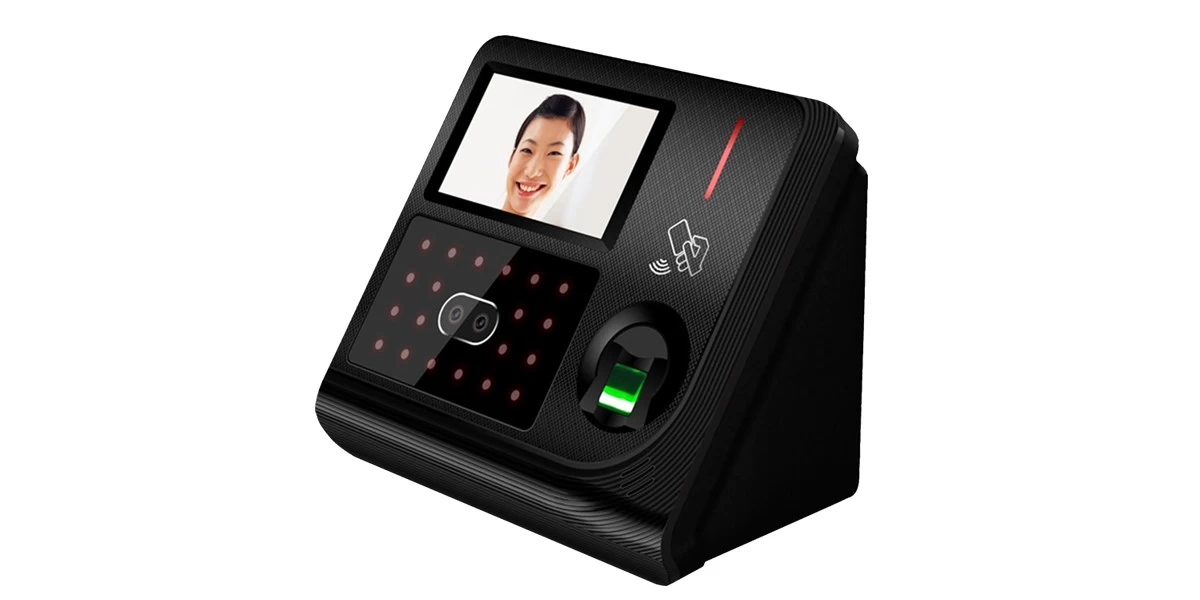 2. entrance guard system
Access control application is one of the most basic applications of biometrics technology. The earliest commercial application examples of biometrics technology are almost all physical access control systems. In addition to the traditional way of credit card authentication, fingerprint recognition is the most popular biometrics technology. With the rapid decline of face recognition access control products and the continuous improvement of experience, it has a place in the high-end market. For banks, government agencies and other high level security places, the higher safety of the finger vein and iris recognition technology have great application space. As a whole, the share of the door - control products in the domestic biometric identification market is second only to the attendance product.