Fingerprint password lock will be the first step to open people's intelligent life
Proyu Technology Proyu Technology 2017-06-05 10:33:28
  In recent years, people continue to try to use a variety of modern technology to achieve security, in which the application of biometric technology more and more show its intelligent, user-friendly advantages. More and more ordinary families also abandoned the old mechanical lock, began to use advanced fingerprint lock to protect the "home" escort. PROYU, electric lock suppliers china, your security life creator. Fingerprint lock as a new generation of security locks today, much media and users of concern and sought after. And for the intelligent community and the family will be intelligent ordinary households, fingerprint lock will be the first step to open the Chinese people's intelligent life.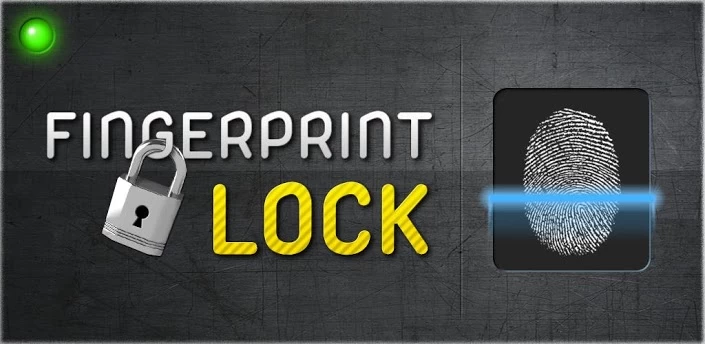 With the advent of high-speed technology and smart home technology, the development of fingerprint lock will be brought into a new stage of development. Fingerprint identification, mobile phone unlock, mobile phone remote alarm, SMS unlock, SMS alarm, ID card unlock, mobile phone sensor unlock, wireless network smart door locks and other new technology applications have come out, intelligent lock function and application richer and more diverse, intelligent More outstanding. PROYU, Electronic Magnetic lock manufacturer, provide outstanding intelligent locks.
  Compared to ordinary mechanical locks, fingerprint lock has a more secure and convenient features. Fingerprint lock does not need to use the mechanical key to unlock, but the use of the most advanced "biometric technology", through the input fingerprint to open the door. Fingerprint password lock uses the human body characteristic fingerprint to carry on the identity security identification, has the irreplaceable, can not copy and the uniqueness characteristic, its uses high-tech digital image processing, biometrics and DSP algorithm and so on technology, conforms to the modern security request new generation Access control system.