Intelligent password fingerprint lock, how to guard against theft
Proyu Technology Proyu Technology 2017-07-13 12:58:50
As a high-tech product of locks and security, the password fingerprint lock can not only protect the family property, but also make the family feel relieved. In today's society, some of the root causes of contradictions still exist, Proyu password fingerprint lock with a full style design is very important.
Advantage of password fingerprint lock: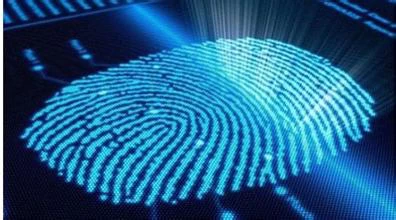 1) patent appearance, atmospheric fashion; the same appearance can be configured as induction password anti-theft lock, to meet different customer needs;
2) the core hardware uses TI chip, and combines advanced fingerprint algorithm, the scheme is mature and reliable;
3) the standard size double quick anti-theft fire lock body; the existing anti-theft door can be upgraded easily; the lock body adopts the first grade fire prevention standard design; the key core components are made of 304 investment casting stainless steel;
4) banking professional Swedish FPC1101F acquisition head design, equipped with advanced fingerprint algorithm, effectively prevent sunlight interference, dry winter, better environmental adaptability, better user experience;
5) OLCD menu shows the whole process, convenient registration, simple operation, strong human nature;
6) patent gear box type speed reduction clutch mechanism, with large thrust, long service life and good reliability;
7) anti peeping pseudo password input method; (6 bit fixed length password, random numbers can be added before and after, the total number of bits not more than 18 bits can)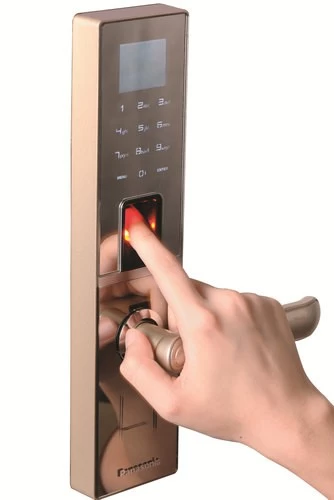 PROYU, Finger print time attendance company, Finger access control Hotel lock Supplier, Finger & ID card access control company
, provide outstanding intelligent locks.