Smart door locks a few key elements of success, you know?
Proyu Technology Proyu Technology 2017-06-27 10:11:22
  Just ten years ago, the network gradually brought us e-commerce, Internet banking, changed our way of consumption. Now, the idea of ​​things that hope through the smart home and wearable technology to bring more profound changes in life.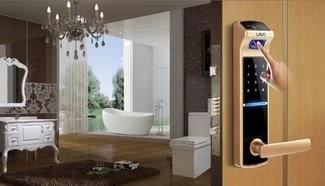 However, before the popularity of the Internet of Things, there are still many problems to be solved, including privacy and security. Smart locks (door locks controlled by a mobile phone or application) need to be considered in particular for security issues. At present there are many smart door locks, but consumers still have concerns about this new product. It is also understandable that consumers need to make sure that the product is safe enough before enjoying the convenience of smart locks. In order to let the smart door into the homes of ordinary people, the following functions may be necessary. 
  Choose PROYU, High security Magnetic lock manufacturer, choose safety.

Security is the primary factor
  The role of the door is to isolate the house outside the house, so consumers consider the product will first care about its safety performance.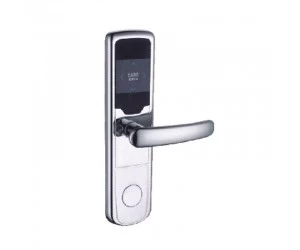 Looks very important
  The house is also the owner of the personality display, so the smart door is best in the appearance of personalized settings, so that users feel that this product and the overall style of the house match.
Function extension
  As a networking device, smart door locks can not only be a substitute for traditional door locks, connected to other products can expand its function, such as access to the situation and monitor to the cloud, remote control.
In addition, in order to truly reflect the different, intelligent door locks can also be considered into the pinhole camera, video recording and monitoring, if there is automatic response system is better, to develop the door switch time is also a good choice.