How many benefits does the Smart Hotel door lock bring to the hotel?
2017-12-11 20:02:56
First of all, to improve the hotel service quality, improve customer satisfaction, reduce customer loss: 24 hours before the service desk need to guard the waiter, the purpose is to open the door, so the waiter was very tired; guests will be very annoying, especially when some guests open the door when the waiter with a room in a room sometimes, the waiter is wrong, can't find the key, and the guests drink more, often caused by bad service situation, the key to the guest, and is not safe. And with the upper intelligent IC card hotel door lock, it is more convenient, no need to send another twenty-four hours to stay in the service desk, the guests to open the door, reduce the service complaints .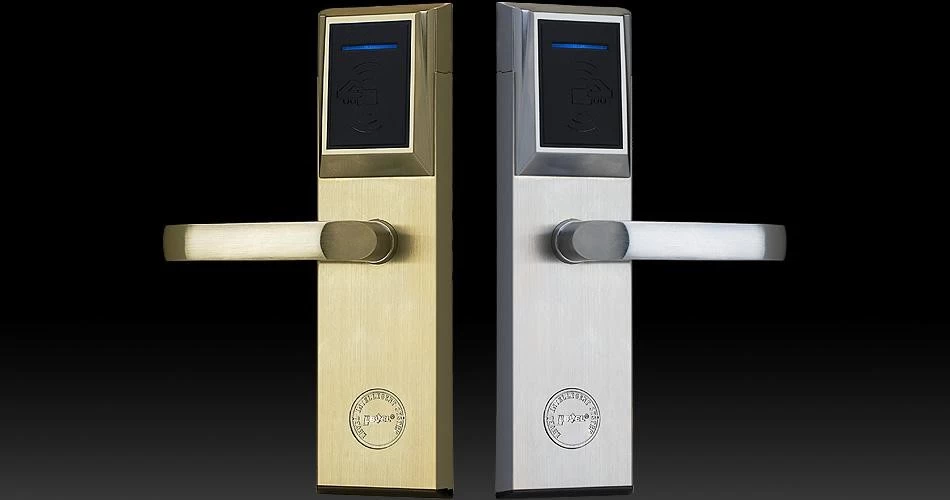 Secondly, it saves manpower costs and increases the profit of the hotel: before every floor personnel arrangement, we must consider that when the waiter cleaning, we have to arrange a person to open the door and install the smart door lock, at least 1-2 attendants can be reduced to each floor. By 1000 yuan per person, the cost of more than 12000 yuan can be saved a year. A year later, it was purely saving human expenditure and increasing the amount of profits. At the same time, when the check-in time expires, the door cannot be opened immediately, to avoid guests stay, especially long staying guests rent arrears, increase income.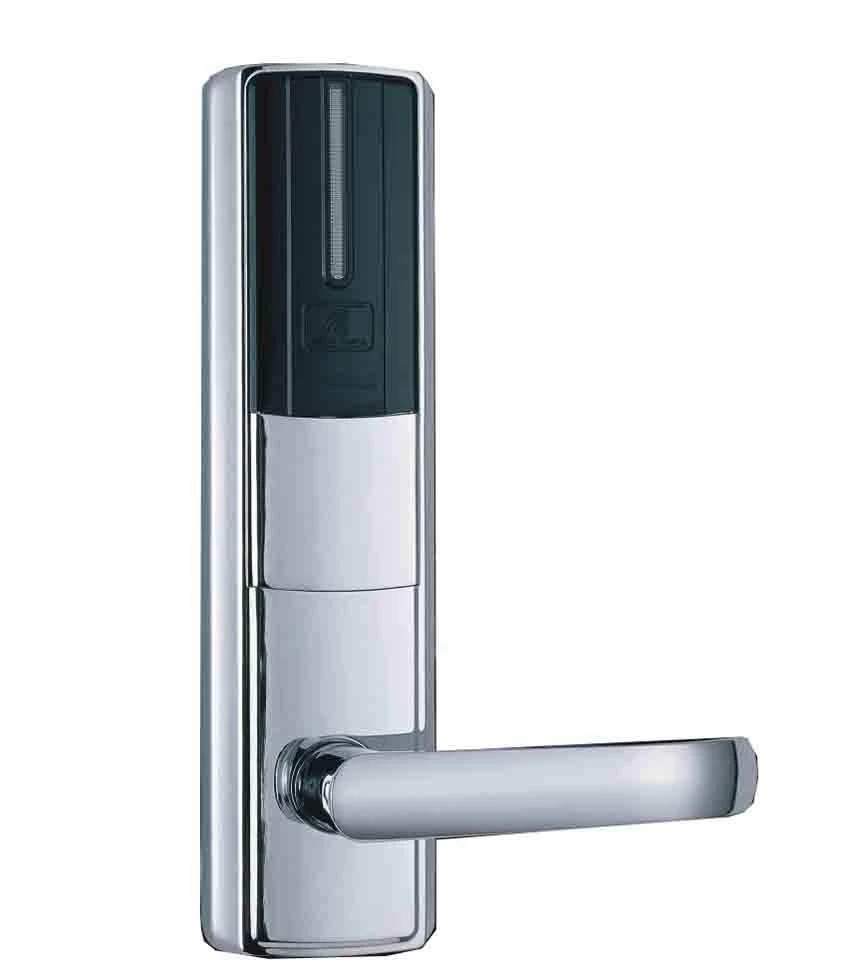 Third, greatly increase the safety, reduce the incidence of malignant events: if the occurrence of major accidents, the hotel immediately faced difficulties, to ensure the safety of the hotel door lock, intelligent IC card hotel lock can unlock information with hundreds of memory, sawing, preventing interpolation and prying function. Not afraid of the missing key card, not afraid of internal and external replication.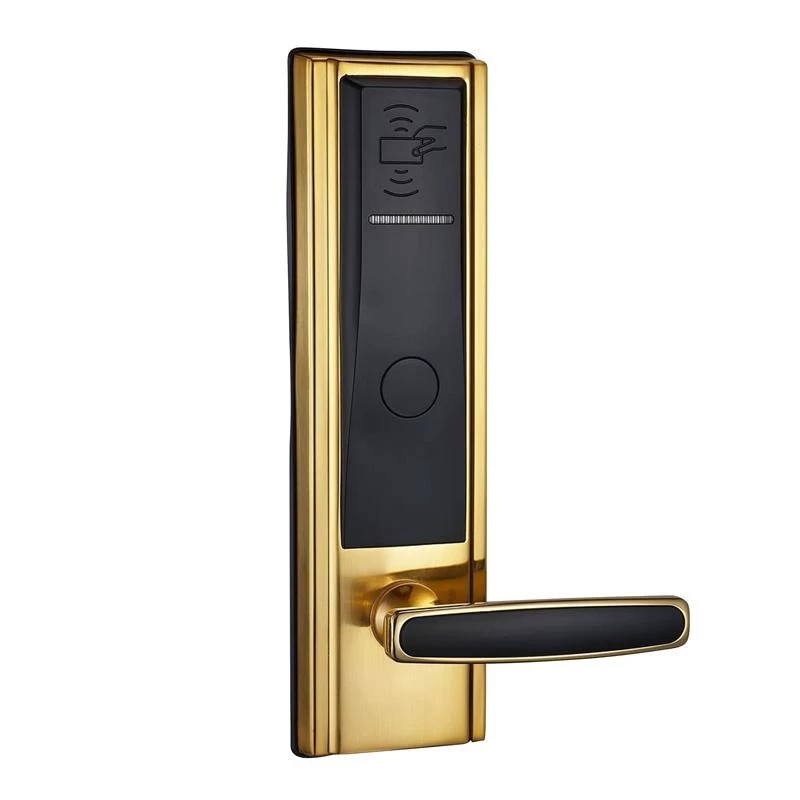 Finally, increased sales means and reduced advertising investment: IC card hotel lock card can be printed with the appearance and contact telephone of the hotel, etc., you can use card as a tool to develop a large number of members, with the door lock card housing 20 percent off discount.