How to choose a fingerprint lock?
Proyu Technology Proyu Technology 2017-12-08 13:34:51
With the development and popularity of the fingerprint lock, many families take the fingerprint lock as the primary choice for the purchase of the lock.(wholesale hotel door lock system)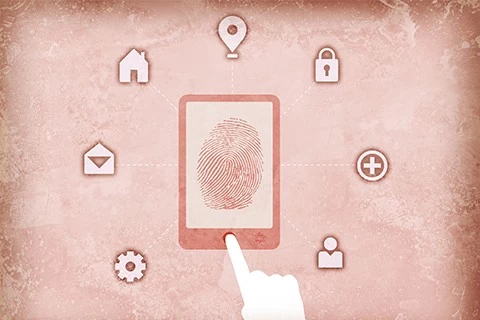 Key point one: lock safety
As the first line of defense in the home security, the importance of the door lock is self-evident. When people choose to buy products, they can be judged according to the level of the lock core and whether it has the protective alarm function.
Core two: lockfit suitability
On the market, some rough fingerprint lock adaption is not high. After installation, the door lock will be sloshing, and the safety factor is very low. In order to solve this problem, it is necessary for the manufacturers of fingerprint locks to have a perfect industrial chain base, which can be adapted to the actual needs of the users. (Keyless door lock china)

Core point three: fingerprint identification
If the fingerprint identification is insensitive, the fingerprint will lose its meaning. Proyu fingerprint lock uses fingerprint self learning algorithm, constantly contrasts fingerprint images, performs self-learning, updates fingerprint feature changes, and effectively improves fingerprint unlocking speed, recognition rate and sensitivity.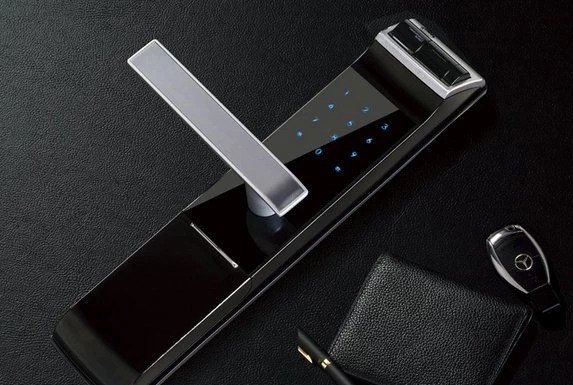 Core point four: perfect after-sale service
With the gradual popularization of fingerprint lock, the users of fingerprint lock are also gradually dispersed, and the cost of establishing a perfect after-sale service is increasing. So, when we choose and buy, we should try to choose the strong brand under the line.