What benefits life brings to the entrance of smart door to smart home
Proyu Technology Proyu Technology 2018-01-02 13:00:27
With the advent of the age of smart home, traditional home equipment has been gradually replaced by smart home products, for example, intelligent door lock. Intelligent lock is a kind of lock which is more intelligent in the aspects of user identification, security and management. The application of intelligent locks can bring great convenience to people's lives. Even if they don't use cards, they can open doors, so now more and more families begin to choose intelligent locks to protect family safety. Proyu tells you the benefits of installing an intelligent lock? (uhf rfid reader module price)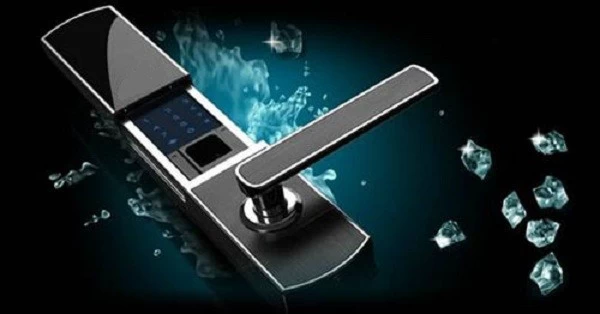 1. Security:
The intelligent lock has the patent skill guarantee, and the safety handle button is added to the indoor handle setting, so we need to hold the safety handle button and roll the handle door open.
2. Convenience:
The intelligent lock has the function of voice prompt, and it can open its common speech prompting function, so that the user can operate more succinctly and understandably, even the elderly and children can use it easily. (rfid access control system)
3. Security:
Intelligent lock is different from the first open method of scanning, scanning method is very simple, from top to bottom above the fingers on the scanning scanning can, without the finger on the scan, the scanning method to cut residual fingerprint, greatly reduce the fingerprint can be copied, can effectively secure exclusive. Ensure the safety of.
4. Interactivity:
Intelligent lock is equipped with embedded processor and intelligent monitoring, and it can interact with the tenants at any time. It can report the visitors of the day voluntarily.