Proyu smart lock can meet the needs of the public
Proyu Technology Proyu Technology 2017-05-26 09:26:21
In today's society, science and technology is the core, intelligence is the trend, home intelligent and convenient is the mainstream of life. One of the smart locks as one of the representative, it has a safe, convenient features, can effectively meet the needs of the public.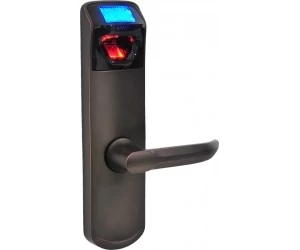 Compared to traditional mechanical locks, smart locks are safer and more convenient. Like proyu smart door locks, you can also integrate hypocritical passwords, burglar alarm, smart home and other functions, anti-theft play a multiple protection. For example, thieves in the use of false fingerprints can not open the door, want to break into the door, the smart lock can automatically start anti-theft alarm function, notify the owner or community security. In addition, you can also and smart home linkage, when the thief crawled from the window will be touched with the smart lock network of intelligent home equipment, which led to the alarm.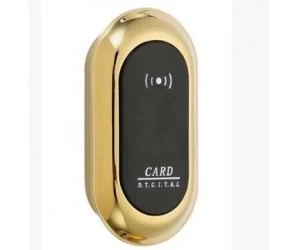 A new generation of young people pay attention to the realization of self-worth, the pursuit of self-individual unique. For young people, go out to carry a string of heavy messy keys is free to avoid things, and the emergence of smart locks is their rescue. No key drag, they can enjoy the party, play, shopping, after a day of fatigue, do not have a big bag at the door but also rush to rush to find the key. In addition, some intelligent lock management system can be the first time for the user to solve the problem of personnel management.